EXPLORE OUR ENTIRE ASp RANGE
GIVE THE GIFT
OF DIFFERENT
Explore our range of
Australian made ASp Spirits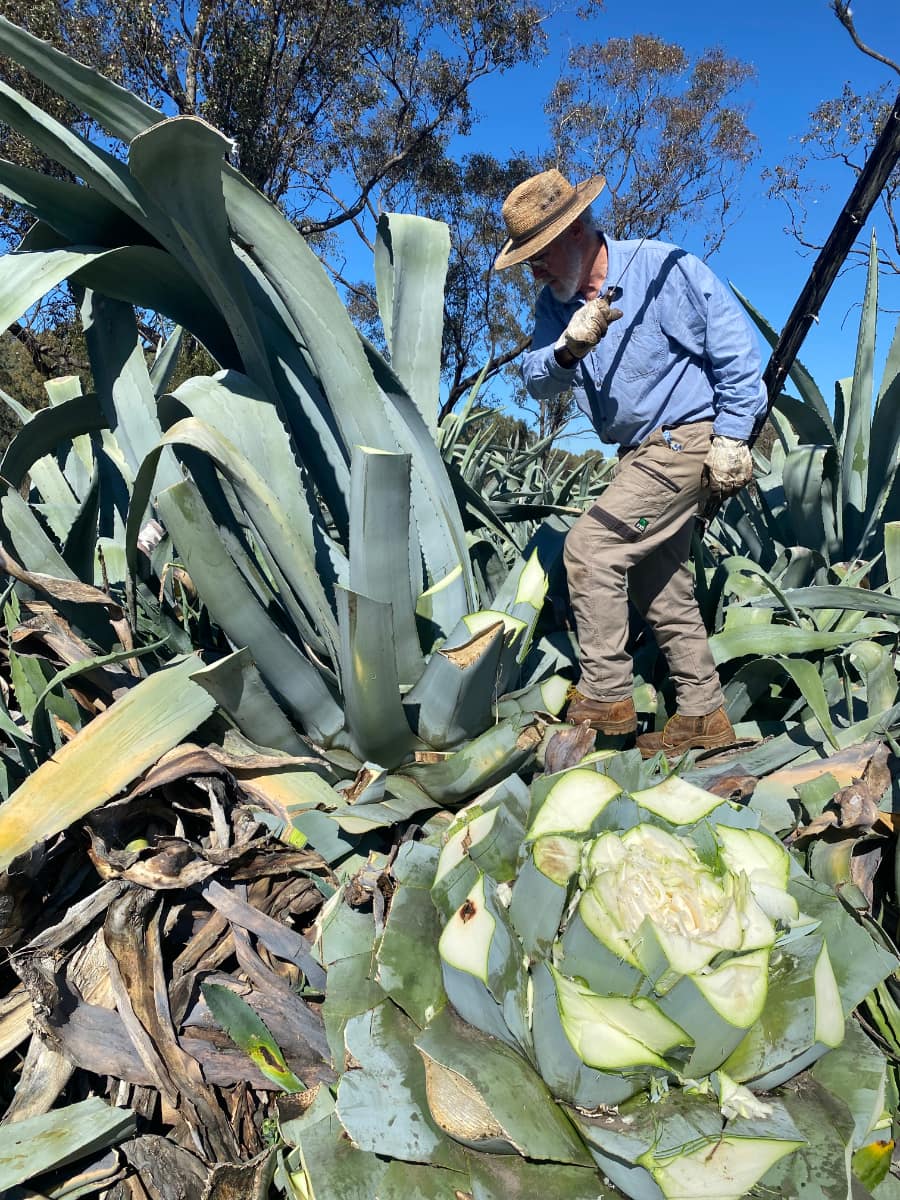 CONTEMPORARY AGAVE SPIRITS MADE BY HAND, FROM WILD FORAGED INGREDIENTS
Inspired by a Mexican holiday, brought to life by hard work, passion and quality organic ingredients sourced from our own backyard.

Australia's dedicated Agave Spirit Distiller
Creators of ASp
Say Hi
642 Kaputar Rd,
Narrabri NSW 2390 AU
Able Eleven Pty Ltd
ACN 162 571 413
Customer Service
Terms & Conditions
Privacy
Black Snake Distillery supports the responsible service of alcohol. Under the Liquor Control Reform Act 1998 it is an offence a) To supply alcohol to a person under the age of 18 years (Penalty exceeds $19,000) B) For a person under the age of 18 years to purchase or receive liquor. (Penalty exceeds $800) Liquor License number LIQW880015009
Subscribe to our newsletter
The latest news and releases, in your inbox.